---
---
---
National Consumer Mart is a Wholesale Buying Club for consumers.
Consumers typically save an additional 30%-50% from the best sale prices they can find in the market place including the big discounters and the Internet. NCM uses its tremendous buying power and customer base to purchase in volume directly from leading manufacturers and distributors without the normal retail mark ups, costs, and profits. The consumer is able to receive the same direct pricing as an insider or store owner in all the major categories of goods including Furniture, Electronics, Jewelry, Appliances, Home Improvements, Carpet, Flooring, Window Coverings, and even Automobiles. NCM has over a million products that its members can buy direct without retail markup.
NCM's Mission is to highly improve its customers buying power, and life style while eliminating the high costs of retail.
---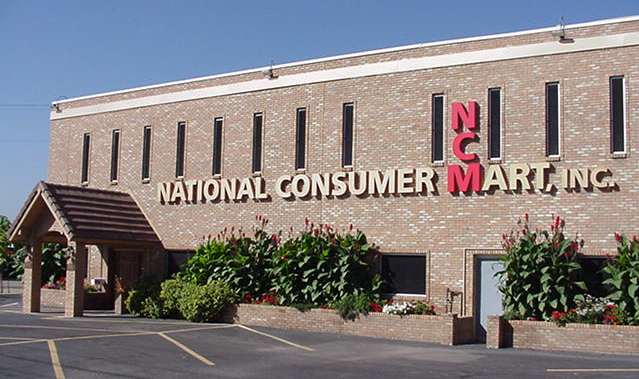 National Consumer Mart, INC.
5701 Logan Street
Denver, CO 80216
Phone: 303-777-0911

Store Hours:
Tues-Fri: 11am-8pm
Sat: 10am-5pm

---